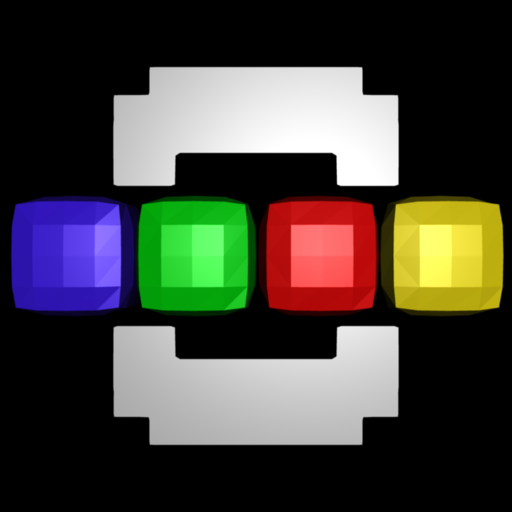 If you've never played or seen anyone play Warlords you are truly missing a fundamental building block of video game history.
REAL TIME 4 PLAYER MADNESS FOR THE iPAD!!
YOUR FRIENDS AND FAMILY WILL BEG YOU TO PLAY MORE !!
Your only protection from being obliterated from the fireball is a fortified castle and a deflector shield that can also catch and release it as its being shot at you or deflected from three other players. Each of the four players are in one of the corners of the screen. You have control over a deflector shield which can be moved around the perimeter of the castle. To survive you need to use your deflector shield to either block or catch and release the fireball into opposing fortresses. It's all about psyching out the other players, as they try to guess whether you'll deflect or catch it and release in other direction. If the fireball hits your castle, it will take out some of the bricks. If a hole forms in the castle wall and the fireball makes it through and hits you, then you are out of the game. The last player left alive wins the battle!
This game is inspired by the 1981 release of the Atari® 2600 classic "Warlords®" – and was voted the 25th greatest video game in the 100th issue of Game Informer!
Features:
* 1-4 Player Battle
* Real Tabletop Action
* Computer opponents