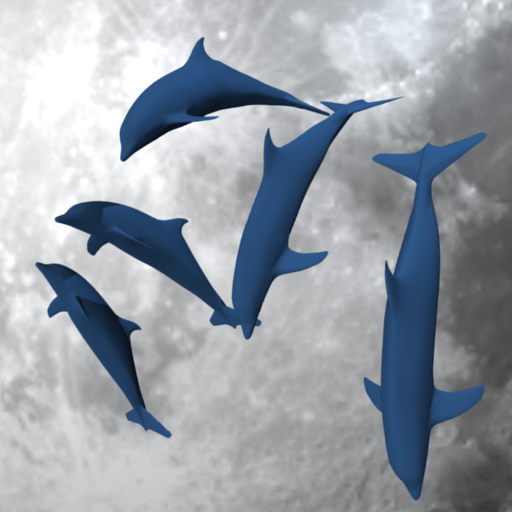 Swim, flip and dive as a Dolphin does.
You get to be a dolphin in this fast paced point game.
Race against time to collect the most points in under a minute.
Flips speed you up and good landings increase your combo bonus.
Keep your combo up to increase points.
Compete against the world with online high scores.
See if you can get over the moon …